Welcome to Jane Plating Kits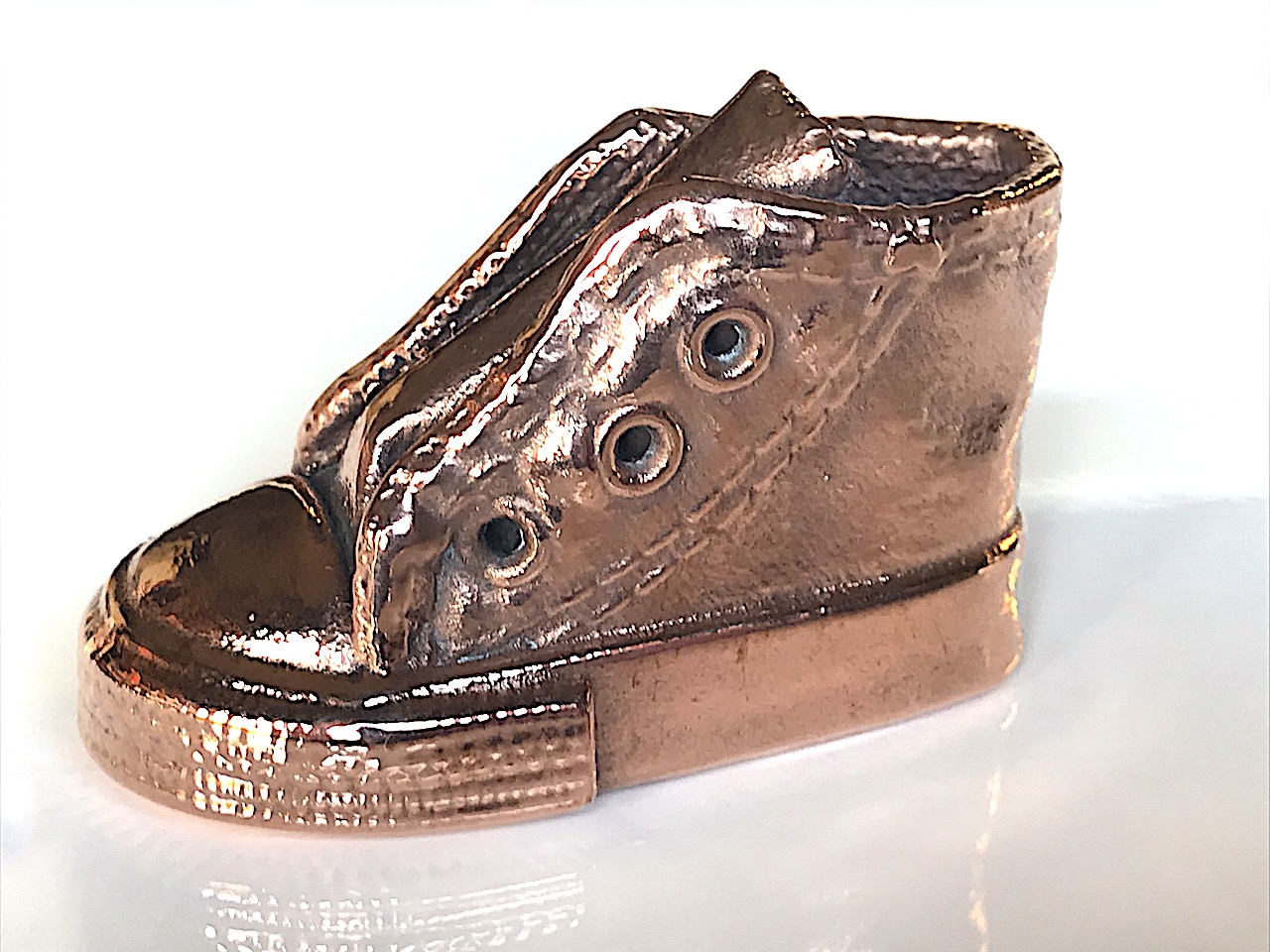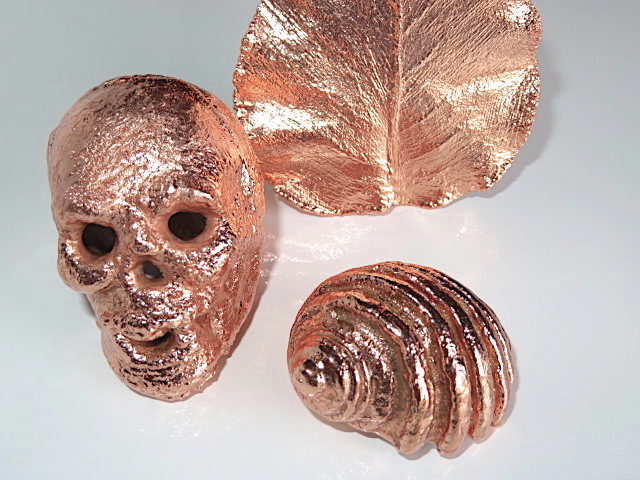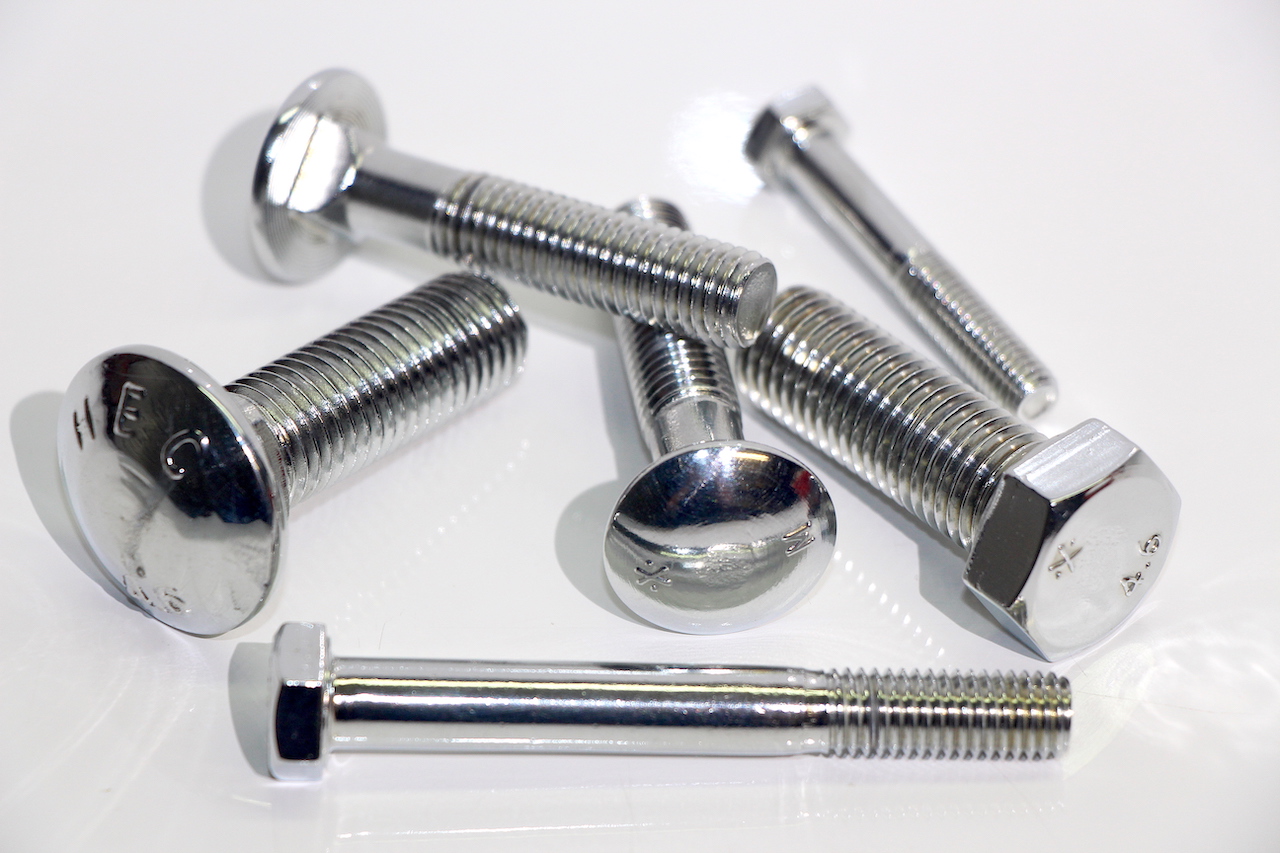 JANE

PLATING

KITS

 

& SUPPLIES
JANE

PLATING

KITS

 are proud to be

100% Australian

owned & operated and have been suppling the plating industry for over 20 years with;  

ZINC Electroplating, NICKEL Electroplating, COBALT NICKEL Electroplating, COPPER Electroplating, ELECTROFORMING COPPER, ELECTROLESS NICKEL, PAKERISING, STEEL BLACKENING, 18ct, 24ct & ROSE GOLD Plating, Power Supplies, Electrolytes, Anodes & Polishing Supplies etc.
About Us
The Jane Kits story began when John, a vintage motorbike restorer realised that it would be much more convenient and economical if he was able to plate his own parts in the home workshop. So John decided to source and create his own plating kit and hence Jane Kits was born. John went on to receive numerous awards for his meticulously restored bikes with parts plated using his ingenious new kit.